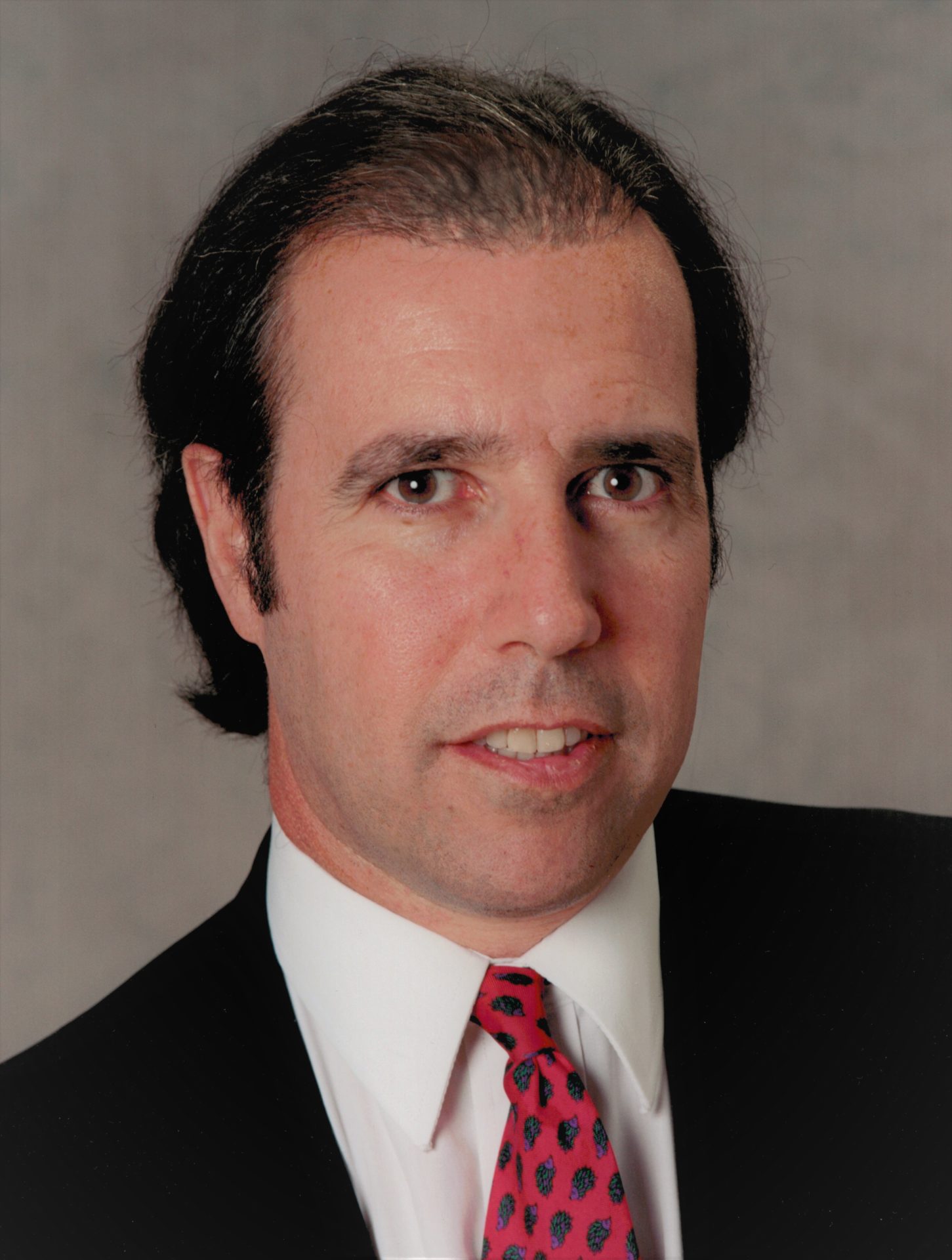 My name's Jim Heller and I'm a criminal defence lawyer in Victoria, BC where I was called to the bar in 1993. Before then I practiced in California which is where I graduated from USC Law in 1987. My caseload includes a full range of charges, from relatively minor summary offences to more serious matters, most notably homicides, for which I'm willing to travel around the province.
I'm aware of the fact that when you are charged with an offence, it's always a serious matter to you. With that in mind, I attempt to understand and communicate effectively with my clients to achieve the best possible results. I've been doing this work for three decades. However, it never gets old for me because no two cases are alike and their uniqueness keeps me motivated and engaged. I see it as a privilege to have my clients' trust, to champion their rights and to seek justice on their behalf.
If you are facing criminal charges, big or small, or if you have a related question or problem, give me a call or email me. It would be my pleasure to be of assistance.